Welcome to West End Properties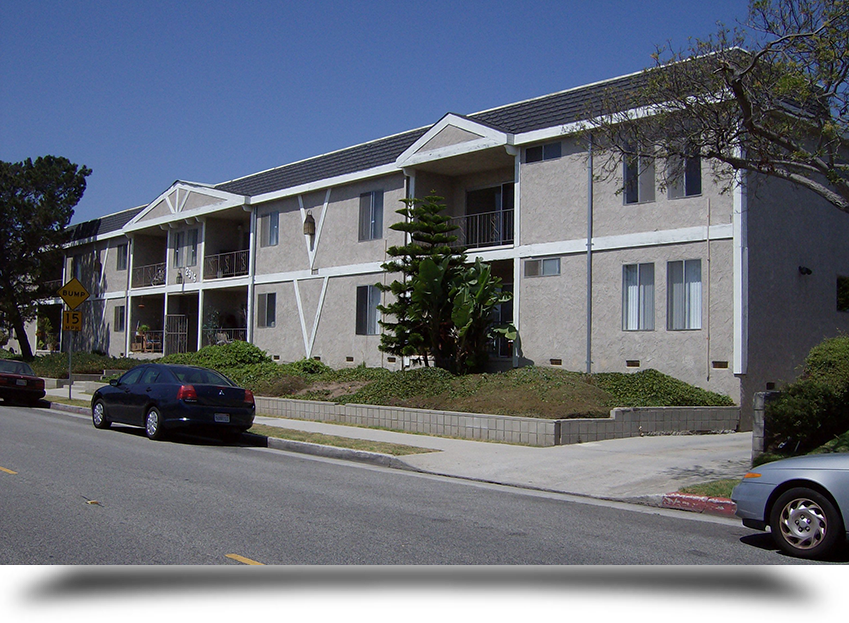 West End Properties in Santa Barbara, CA is a wholly owned subsidiary of Eisler Investment Co. Inc. We have been specializing in construction, development and management of properties since 1962. We manage multi-family residential properties, single family homes and commercial real estate. Our goal is to provide quality units and maintain reasonable rates for our tenants. We work hard to provide efficient service in a timely manner.
We are Fair and Honest
West End Properties is in the business of renting apartments and does not discriminate on the basis of race, color, creed, national origin, marital status, age, sex, source of income, sexual orientation or any other form of discrimination prohibited by law. We believe in conducting our business with honesty, integrity and fairness. West End Properties has won the City of Santa Monica "City Beautiful Awards" numerous times.